EWORLD Limited specialized in HPE Network, spanning from FlexFabric, Aruba Networking and Aruba Wi-Fi Solutions.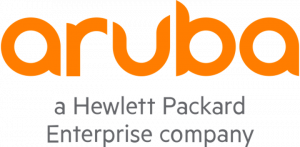 Our solutions are revolve around security, scalability and resilience (the ability to tolerate failure) . Be it for enterprise datacentre networking, real-time traffic or corporate Wi-Fi, the EWORLD team is ready to listen to your requirements and come up with the best solution design possible.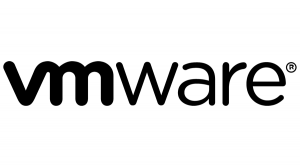 Bring one-click provisioning to your networking and security services — access powerful flexibility, agility, and scale — by running a complete L2-L7 stack in software, decoupled from underlying physical hardware.  The adoption VMware NSX helps to create, enforce, and automatically manage granular micro-segmentation policies between applications, services, and workloads policies between applications, services, and workloads.
EWORLD's network solutions can be found on Financial Services, Service Providers, iGaming & HealthCare Services, all of which require critical network services.
Do not hesitate to contact us to see a fully functional integration of HPE Networking Solutions and VMware NSX from our Lab.