What is Managed Print Services (MPS)?
Pay per print, inclusive of ink replenishment
No upfront purchase of your printing hardware
Leasing of printers over a period of years
Managed onsite ink replenishment
Managed proactive onsite technical and maintenance services
Remote diagnostic services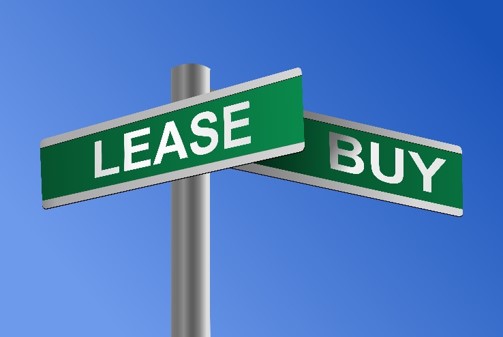 Why Eworld and HP?
Eworld is the HP market leader in Malta
HP is the largest printer vendor in the world
Eworld is an HP Gold Authorised Service Delivery and Certified MPS Select Partner
A team of highly trained presales and post sales professionals to support you
Strong established corporate customer base with qualified reference sites
Part of the Alf. Mizzi Group; long term financial stability, reliability and peace of mind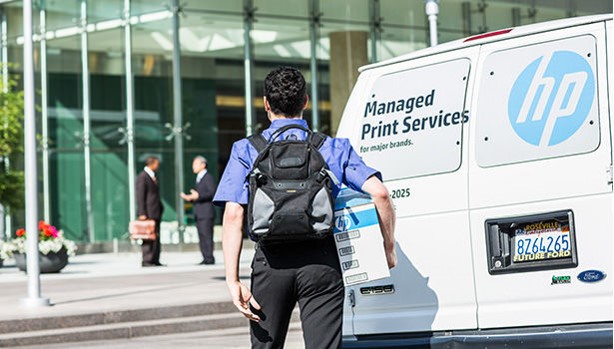 The Service
Free, no commitment, pre-contract onsite assessment of your printing environment
Pre-assessment outcome and proposal
Eworld setup and configuration of your HP managed print environment
Eworld online remote diagnostics monitoring service for printer health and ink replenishment
Periodic reporting and performance review

Meet Your New Colleague
Connected to your network, unique email address just like any other employee!
Automatically emails Eworld Logistics close to depletion of ink for replenishment
Automatically emails Eworld Technical when a fault appears for support dispatch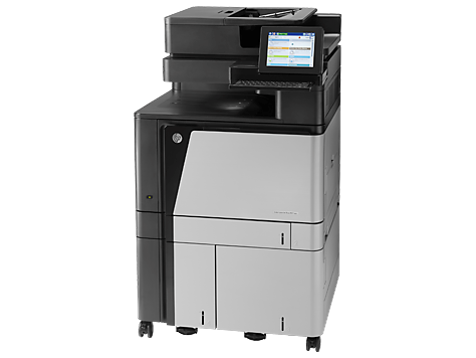 Other Features
Pin based access control
Card based access control
Job accounting
… and many more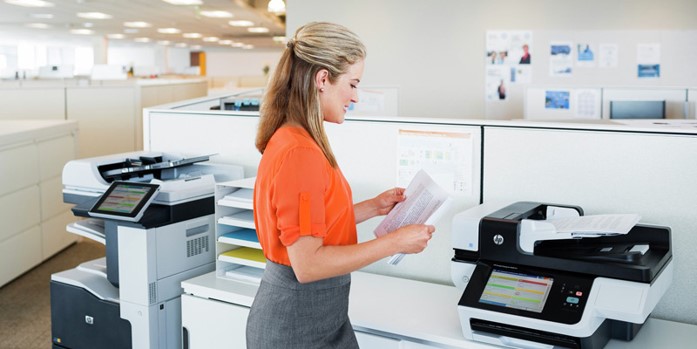 Benefits
Convert your capital expenditure to an all-inclusive monthly operational cost
Improve your cash flow
Reduce administration overhead
Install and forget
Easy billing
Eworld receives an email from your printer with your print consumption every month
Eworld bills you on a monthly basis based on your consumption report, which is attached to the invoice
Affordable
Prices start from LESS than a Euro Cent per page
Focus on what you value most… YOUR BUSINESS!